Domna Samiou

Her Work

The Association
Musical Travelogue with Domna Samiou - Thrace, Evros
Music program, Television, ERT, 1976
Text
"Musical Travelogue with Domna Samiou" ("Musiko Odiporiko me ti Domna Samiou") was a television series researched and presented by Domna Samiou and broadcast by Greek National Television in 1976-1977. Each episode was dedicated to the music and dance tradition of a different area of Greece.
---
This episode is dedicated to the musical tradition of Thrace and especially of Evros district. Through a comprehensive review of the area's history as well as of its folk and music tradition, Domna Samiou presents songs and dances of the area.
Apart from the other songs and dances presented in the episode, you can watch here:
Yannis Zafeiroudis, from the village of Paliouri, singing the song I See Ships A-Coming accompanied by flute.
In the village of Metaxades, locals dancing the Karsilamas Dance [watch the video in Multimedia section], accompanied by Gaida (bag-pipe).
In the village of Karoti, Yiorgos Demerdjis, plaing the Gaida (bag-pipe) and singing the song At the casement of the house danced by locals.
The babo-Vagia Grammenidou with two more women (Aphrodite and Dimitra) singing the song Alexander and the King.
I See Ships A-Coming
Karsilamas Dance
At the Casement of the House
Alexander and the King
Multimedia
Videos
Alexander and the King
Sung by babo-Vagia Grammenidou. "Musical Travelogue with Domna Samiou - Thrace, Evros", Greek National Television (ERT), 1977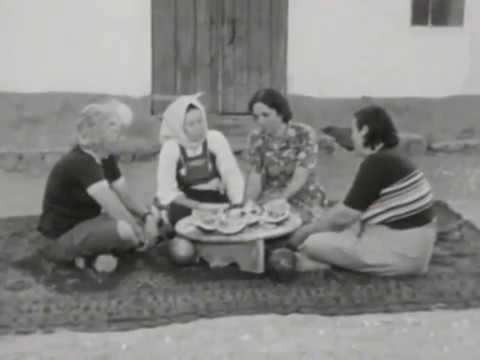 At the Casement of the House
Yiorgos Demerdjis sings and plays the gaida (bagpipe), locals of Karoti village dance. "Musical Travelogue with Domna Samiou - Thrace, Evros", Greek National Television (ERT), 1976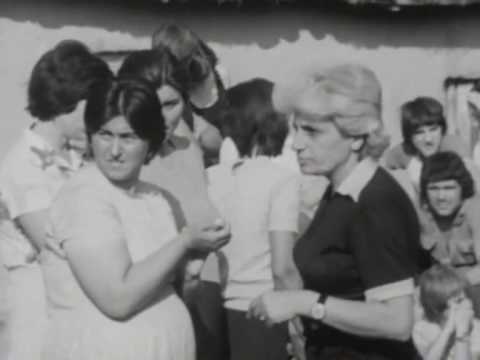 I See Ships a-Coming
Sung by Yannis Zafiroudis, from the village of Paliouri, accompanied by Christos Kanakidis (aka Zachardelas) playing the flute. "Musical Travelogue with Domna Samiou - Thrace, Evros", Greek National Television (ERT), 1976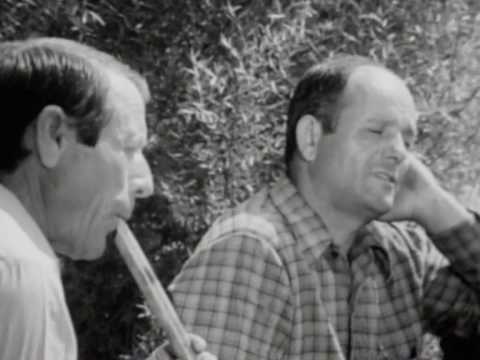 Karsilamas Dance
Locals of the village Metaxades dancing. "Musical Travelogue with Domna Samiou - Thrace, Evros", Greek National Television (ERT), 1976